Our Ingredient Promise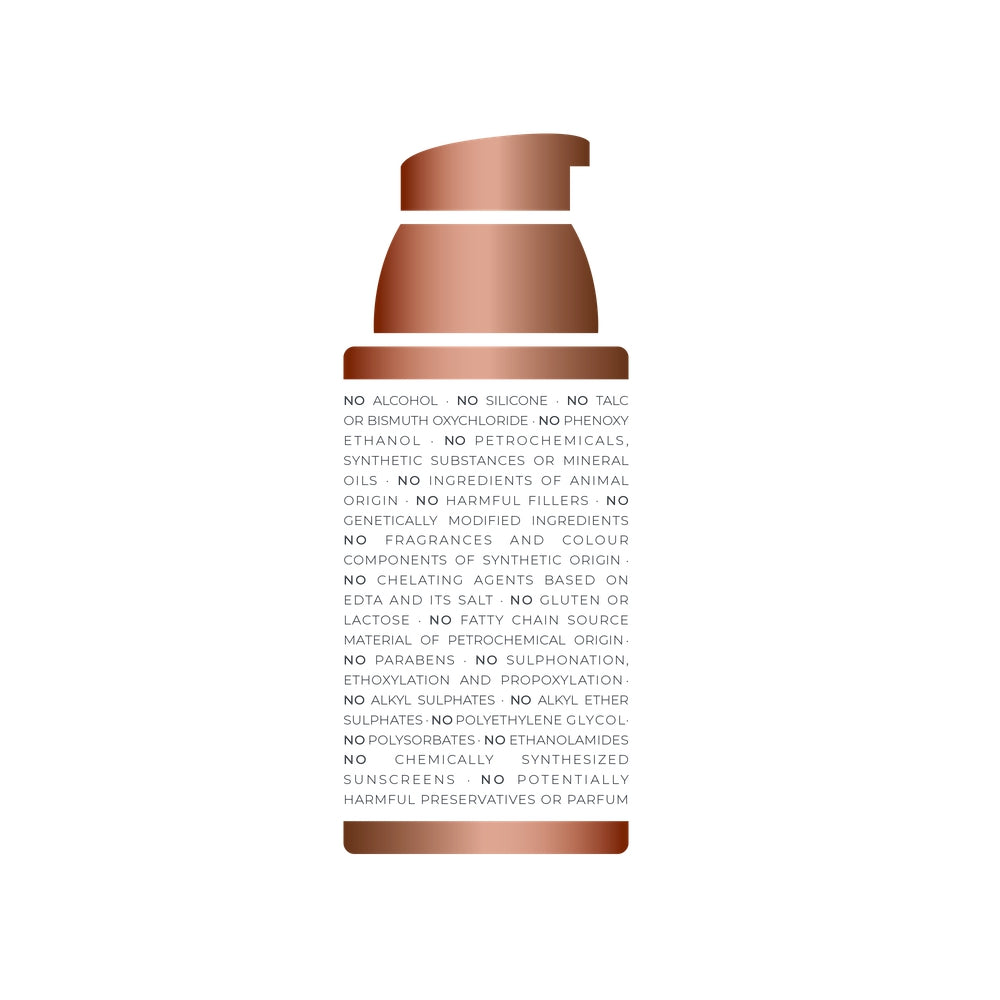 100% Natural 0% Compromise
At INIKA Organic, we only use 100% Natural, Vegan ingredients, tested for safety and purity. We hold ourselves to the highest standard because we hold you in the highest regard.
Time and again, our steadfast belief that pure, healthy ingredients are the key to better, more beautiful skin, is proven. With the strictest ingredient criteria of any makeup and skincare brand in the world, our beauty products are Certified Organic, Certified Cruelty-Free, Certified Vegan, Certified Halal and sustainably sourced.
So gentle and unique, Inika feels light and weightless. Designed to hydrate and nurture healthy skin for complete confidence, our advanced formulas are free from synthetic chemicals and animal products.
We use the finest Australian botanicals and pure minerals to produce high-performing makeup and skincare that cares for your skin. Our natural ingredients feed and soothe all skin types, while providing clinically proven, anti-ageing benefits.
We know that our pure beauty products are better for your health, your skin, the planet and the animals. And they perform brilliantly.
That's why we guarantee INIKA Organic contains...
No petrochemicals, synthetic substances or mineral oils
No ingredients of animal origin
No parabens (butylparaben, ethylparaben, methylparaben, isobutylparaben and propylparaben)
No sulphates (eg. sodium lauryl sulphate, sodium coco sulphate, ammonium lauryl sulphate, sodium laureth sulphate, ammonium laureth sulphate)
No polyethylene glycol (PEGS)No polysorbates (eg. polysorbate 20)No anti-microbial agents produced from non-organic sources
No talc or bismuth oxychloride or harmful fillers
No fragrances or colour components of non-organic or synthetic origin
No chelating agents based on EDTA and its salts